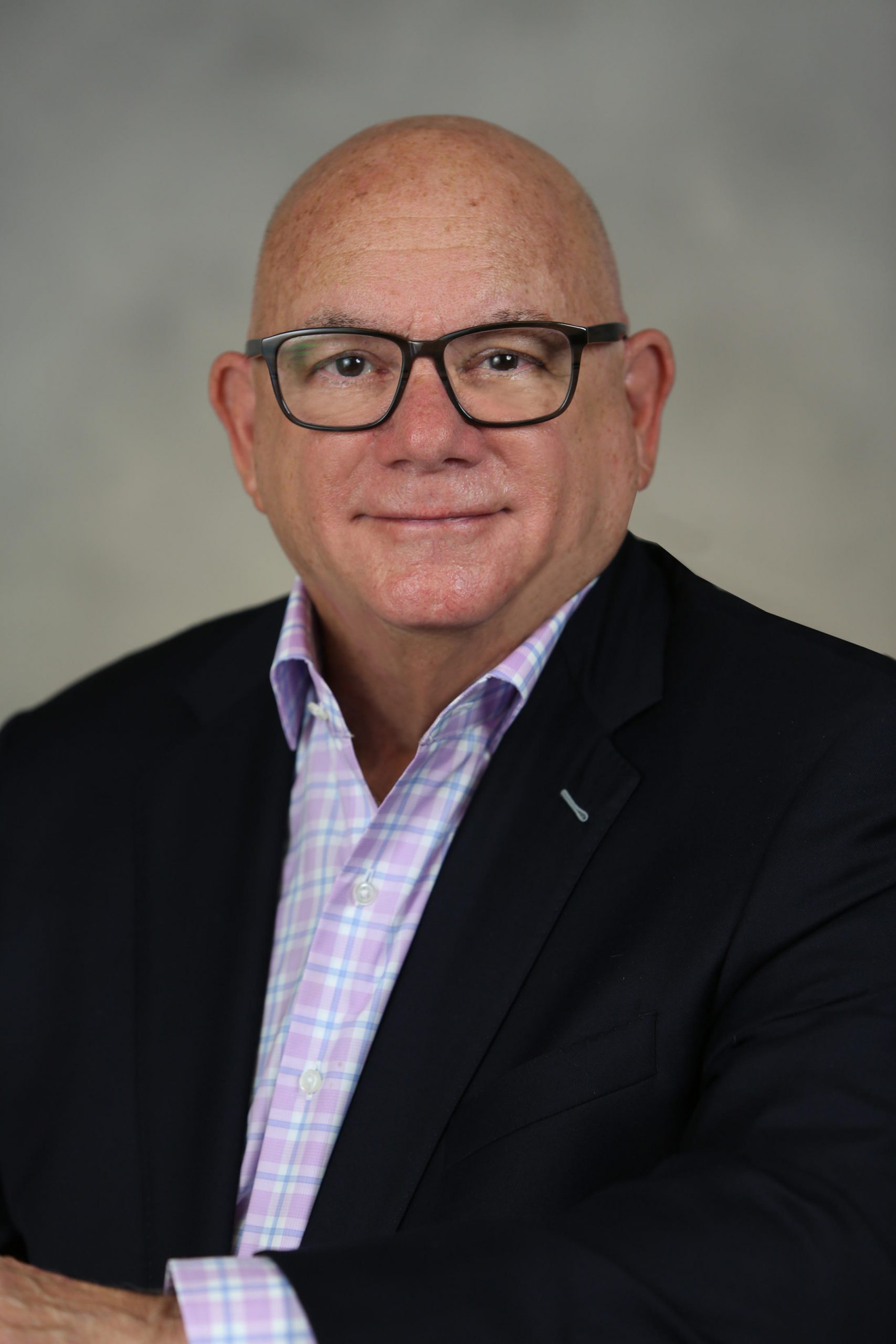 Bluemark is pleased to welcome back Stewart Presser as Senior Strategic Advisor. Stew has worked alongside the Bluemark team in various capacities for over a decade. In this new role, he will assist the Business Development and Marketing team on establishing key client relationships, refining our solution positioning, and contributing to future product development. As an industry veteran, Stew brings Bluemark a great deal of industry insight in both the field of payer audit management and assistance program enrollment.
Stew is the former Vice President Health Finance and Member Services with the Greater New York Hospital Association (GNYHA), a trade association representing more than 140 not-for-profit hospitals in the New York metropolitan area and throughout the Tri-State. He retired from GNYHA after 26 years. During his long career with GNYHA he was responsible for:
Advocacy on behalf of the GNYHA members hospitals in the areas of health finance, accounts receivable management, Medicaid eligibility issues, and the Administrative Simplification transactions sets under the Health Insurance Portability and Accountability Act (HIPAA).
Stew has made numerous presentations to national organizations on various health finance topics. He has presented to the American Health Lawyers Association on Charity Care, and the Medicare Audit Recovery Contractor (RAC) program. In addition, he presented at various Healthcare Financial Management Chapters around the country.
He served on various workgroups and committees with the Centers for Medicare & Medicaid Services (CMS).
Stew was an Adjunct Professor at New York University's (NYU) Wagner School of Public Service for 21 years where he taught Health Finance. He holds a Bachelor of Science degree in accounting from NYU.
He currently resides in Tampa, Florida with his wife Beth and their dog Jessie. He is also an Adjunct Professor at the University of South Florida's College of Public Health in the Master program of Health Administration.