Solutions
Innovative Healthcare Technology
Software-Based Solutions for Hospitals, Health Systems, Long-Term Care Facilities and Community Organizations
Meet the Bluemark Solutions Family
Software-Based Solutions for Hospitals, Health Systems and Long-Term Care
Backed by a national footprint and strong industry relationships, Bluemark offers mature cloud-based technology solutions that are time-tested, proven and positioned to evolve with the healthcare market's changing needs. We help your organization stay agile, professional and protected, even in the face of increasingly complex health care reforms. Additionally, as one of only a few Health Information Handlers in the nation certified by CMS, our solutions modernize your organization by introducing secure, efficient electronic document transmission.
Assistance Program Enrollment Solutions
The assessment and enrollment process for public benefit programs such as Medicaid, health insurance through the exchange, and Hospital Financial Assistance is multifaceted and complex. Bluemark simplifies the process, enabling clients to easily track and manage activities, ensure compliance and enhance reimbursement.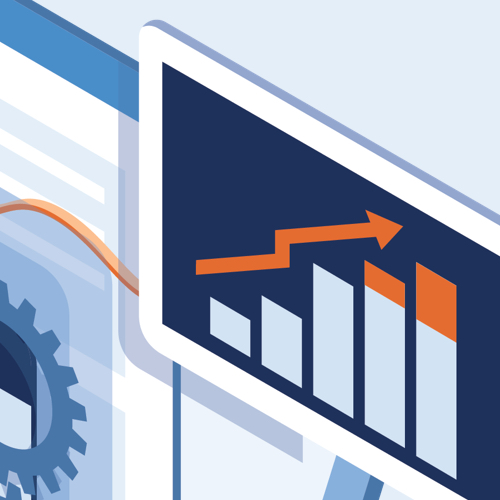 MAPS for Hospitals
Self-Pay Management Platform
Advanced technology solution specifically designed to meet the revenue cycle challenges of today's healthcare providers by converting eligible accounts to reimbursement generating programs and Financial Assistance.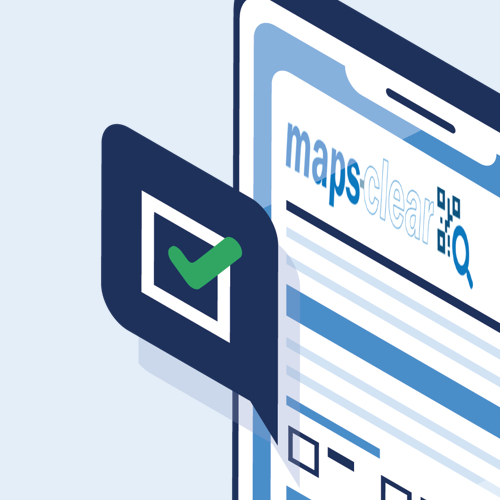 MAPS-clear
Patient Portal for MAPS
Specifically designed to safely and securely engage your patients by enhancing the communication and outreach capabilities of the MAPS platforms.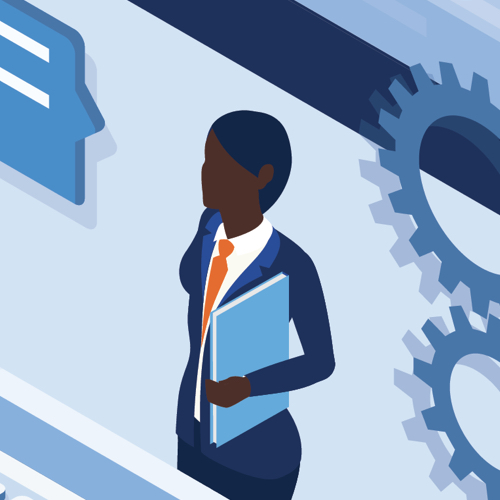 MAPS IQ
Assistance Program Management for Tribal Health Organizations
A powerful platform for efficiently screening and enrolling uninsured tribal members, custom designed to meet the needs of Native American healthcare organizations.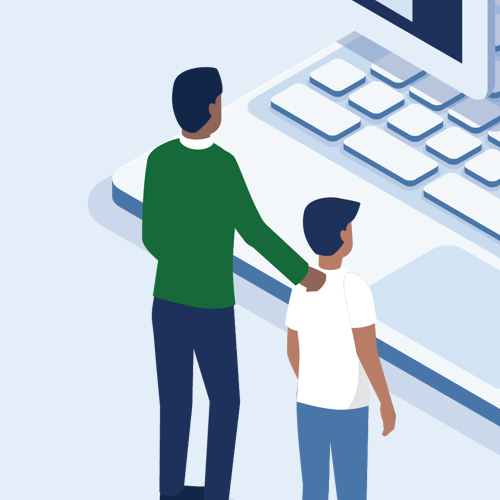 MAPS for Schools and CBOs
Assistance Program Enrollment for School Systems and Community Organizations.
A complete operating platform to manage the outreach and enrollment for public assistance programs.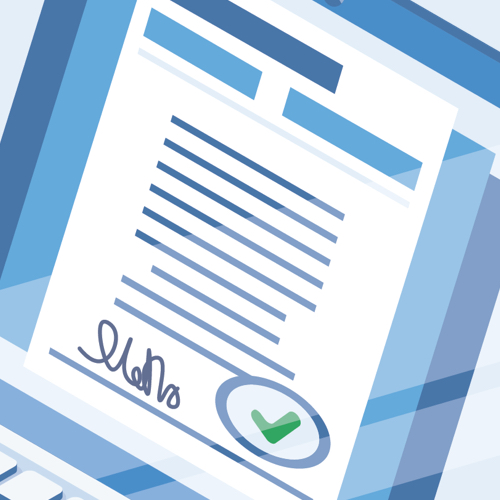 EASy
Long-Term Care Medicaid Eligibility
A comprehensive and cost-effective technology solution designed to meet end-to-end eligibility and enrollment needs for Long-Term Care Medicaid.
Payer Audit Management Solutions
Providers are under considerable scrutiny from outside agencies, including Medicare, Medicaid and commercial payers, to validate claims and properly manage associated audits and denials. Bluemark's sophisticated cloud-based audit and compliance technology solution streamlines this process, providing technology to efficiently and effectively manage all types of audits—and protect reimbursement.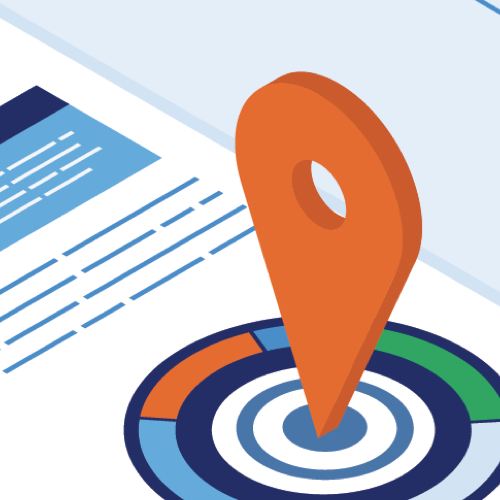 Blueway Tracker
Complete Audit Management
Your organization's best defense against Medicare, Medicaid and commercial insurance audits.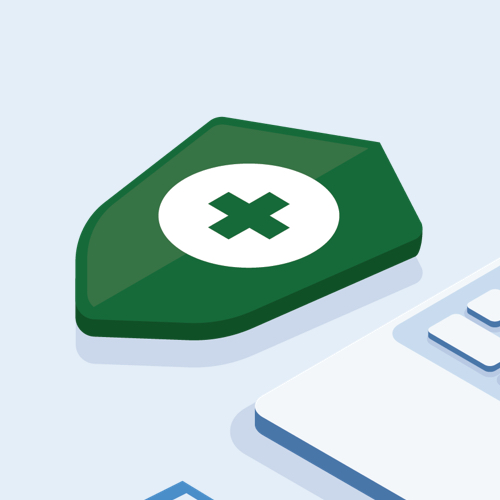 Blueway Portal
Audit Response
Enhance your audit response and release of information through secure electronic document transmissions with esMD.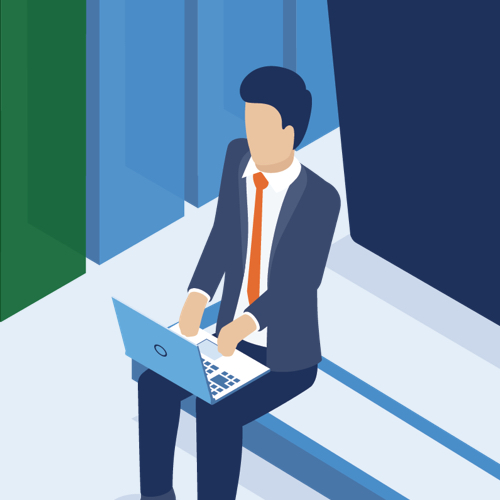 myesMD.com
Simple + Secure esMD Submission
myesMD.com is a simple, secure, and FREE online document submission portal.