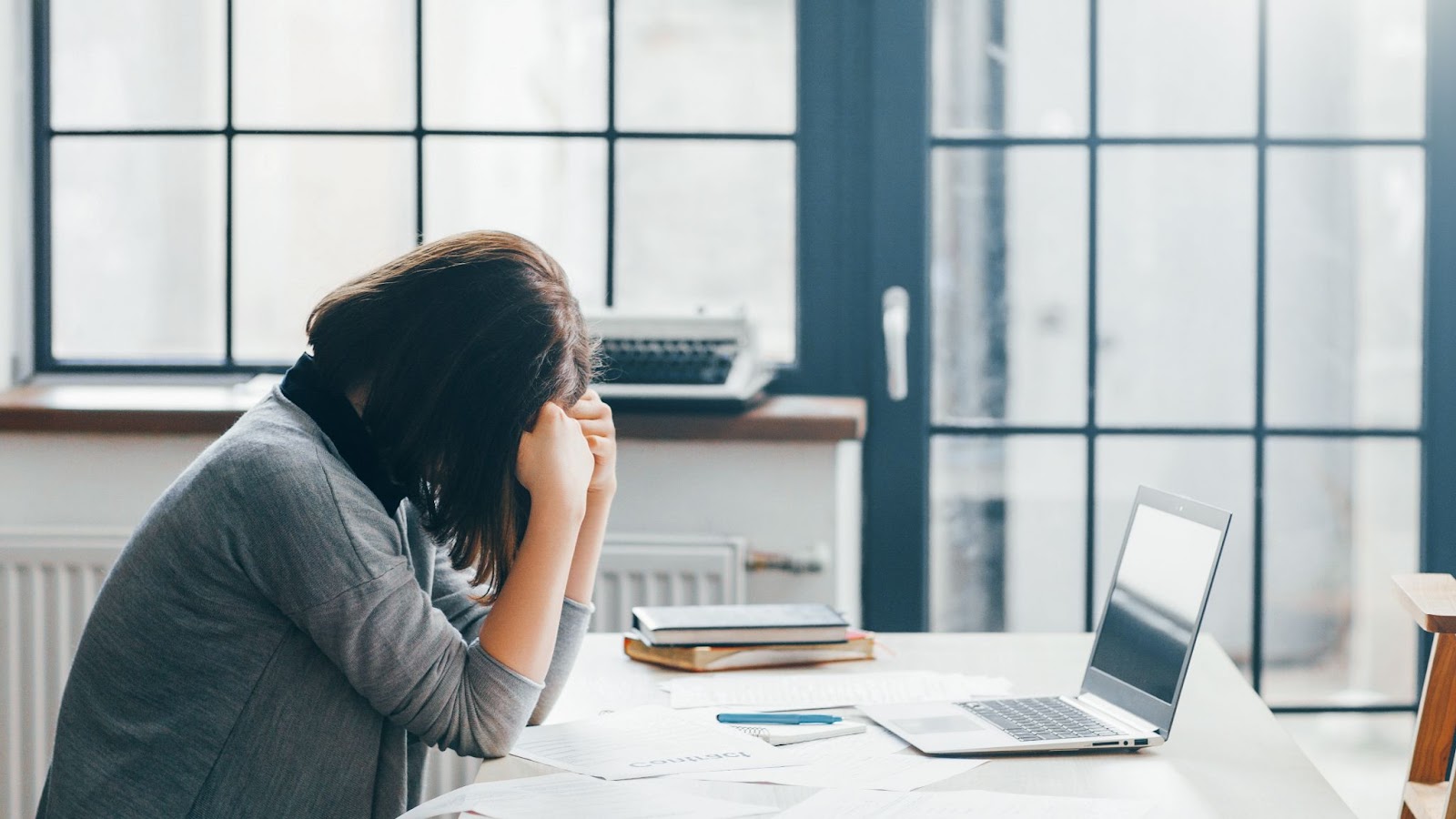 The COVID-19 pandemic has caused a lasting, major disruption to the U.S. workforce, including hospitals and health systems. An estimated 2.2 million Americans have exited the workforce entirely since January 2020. Data from February 2022 states, "we have 11.3 million job openings in the U.S.—but only 6.3 million unemployed workers."
In hospitals, the default response to the labor shortage is usually to get more aggressive with hiring or find expensive, short-term contractors. But there are other ways to solve the problem both in the short and long-term and relieve some of the pressure on your current staff.
Option 1: Outsourcing
Outsourcing has been a part of the healthcare revenue cycle for decades and allows organizations to get more done with fewer in-house staff members. There are third party vendors and organizations who specialize in different functions and will assume them for your staff.
Hospitals can outsource basic business functions like HR, accounting or customer service, or they can outsource job-specific skills or tasks. There are third party vendors who specialize in revenue cycle specific tasks like audit response or self-pay management. You can choose to outsource the entire task or part of it, depending on your business needs.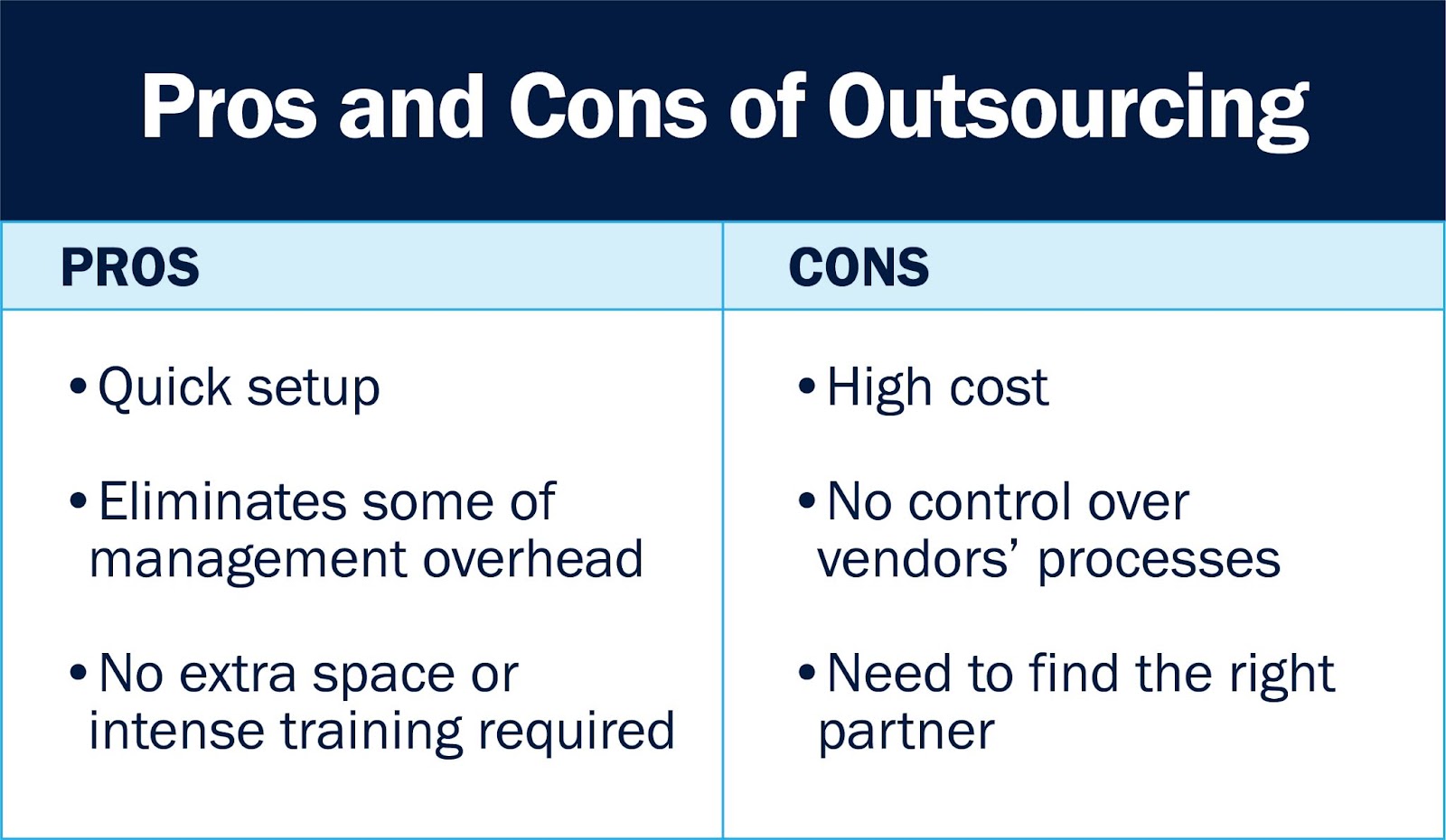 Pros of Outsourcing
Working with experts allows you to get needed processes up and running fairly quickly
Eliminates some of management overhead of the staff
If offsite, it doesn't require extra space or job training to implement
Cons of Outsourcing
Outsourcing often comes with a high cost
You don't have full control over other vendors' processes
You must find the right third party partner that matches your organization culturally, especially in instances where the outsourcing company will be working directly with the patient population
Overcoming the Cons of Outsourcing
There are some cons, like high prices and lack of control, that you can't get around. But you can take care to find the right partner. Ensure cultural alignment of your organizations prior to hiring, especially if they're working with your patient population, and establish expectations clearly up front.
Talk to potential outsourcing partners about their processes, their best-fit clients and how often and consistently they will report out on the work they're doing for you. Then make sure their reporting metrics align with your internal tracking. Clear communication is key!
Option 2: Utilizing Technology
Maybe a better solution to help overcome the national labor shortage is technology. If you want to continue to insource rather than outsource, the right tech is a great way to enhance your current job performance.
Hospitals can look to specific solutions that will improve the productivity of the staff you currently have while reducing the amount of work each member must complete. Technology solutions that make use of Artificial Intelligence (AI) and process automation are ideal for reducing workload and increasing employee satisfaction.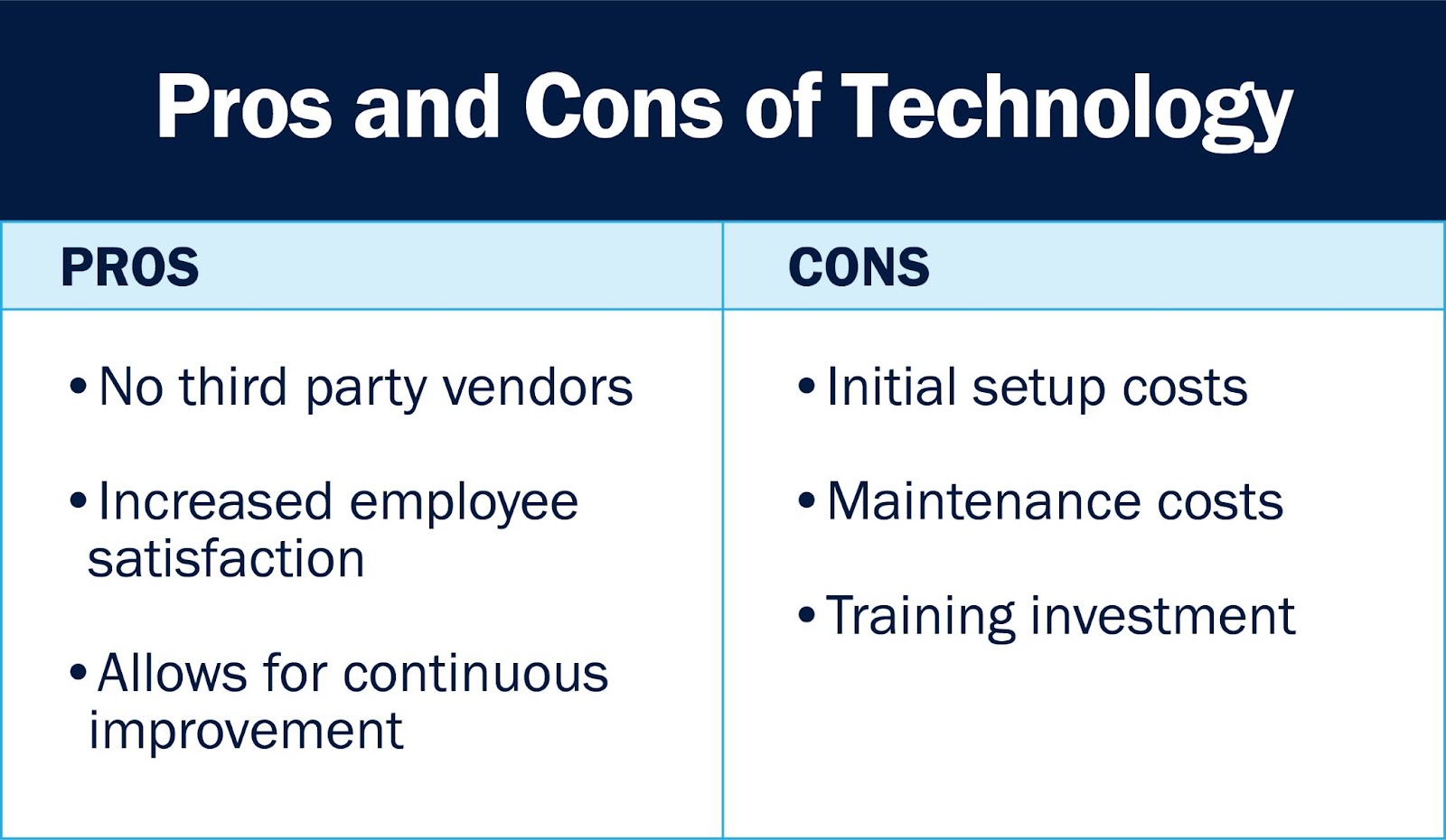 Pros of Technology
No third party vendors are involved, allowing you to maintain complete control over workplace functions
Increased employee satisfaction leads to employee retention, which is needed now more than ever
Technology isn't stagnant—setting it up just once puts your team on a path of continuous improvement with increased benefits as time goes on
Cons of Technology
Costs money to maintain
Can have initial setup costs
Requires initial training investments for entire team/li>
Overcoming the Cons of Technology
The main downsides of investing in technology are just that—the investment. Setting up new technologies requires giving up some time and money, both of which are in high demand during a labor shortage.
• Overcoming initial time costs
The best way to overcome initial time costs is to look for solutions that are ready made, rely less on customization and have available functionality that can easily be applied to meet your needs.
At Bluemark, we firmly believe in the concept of configuration. We don't approach clients with a blank slate, vowing to design costly software from scratch. Instead, we come in with a bundle of tools that our experts fit together perfectly to meet specific needs. This helps cut down on initial training as staff are trained to use tools in context of existing processes rather than learning a new platform from the ground up.
• Overcoming monetary costs
Technology costs are usually broken into two pieces: a startup fee and ongoing licensing fee. The startup, or implementation, fee is only charged once at initial setup. The licensing fee is charged regularly as a cost of utilization, usually monthly or annually. The majority of software suppliers charge some combination of both.
We recommend seeking out a vendor that specifically offers low or no startup costs, allowing you to pay purely on utilization. A pricing model that hinges more on an ongoing licensing model rather than an initial upfront investment is key when hospitals and health systems are facing financial pressures from the pandemic and resulting labor shortage.
Bluemark offers high-quality, user friendly technology solutions to increase productivity and employee satisfaction in both audit management and self-pay patient management.
For further insight on insourcing vs. outsourcing in self-pay management teams, click here.
For more information on the benefits of an audit management technology solution, check out our article in Compliance Today here.