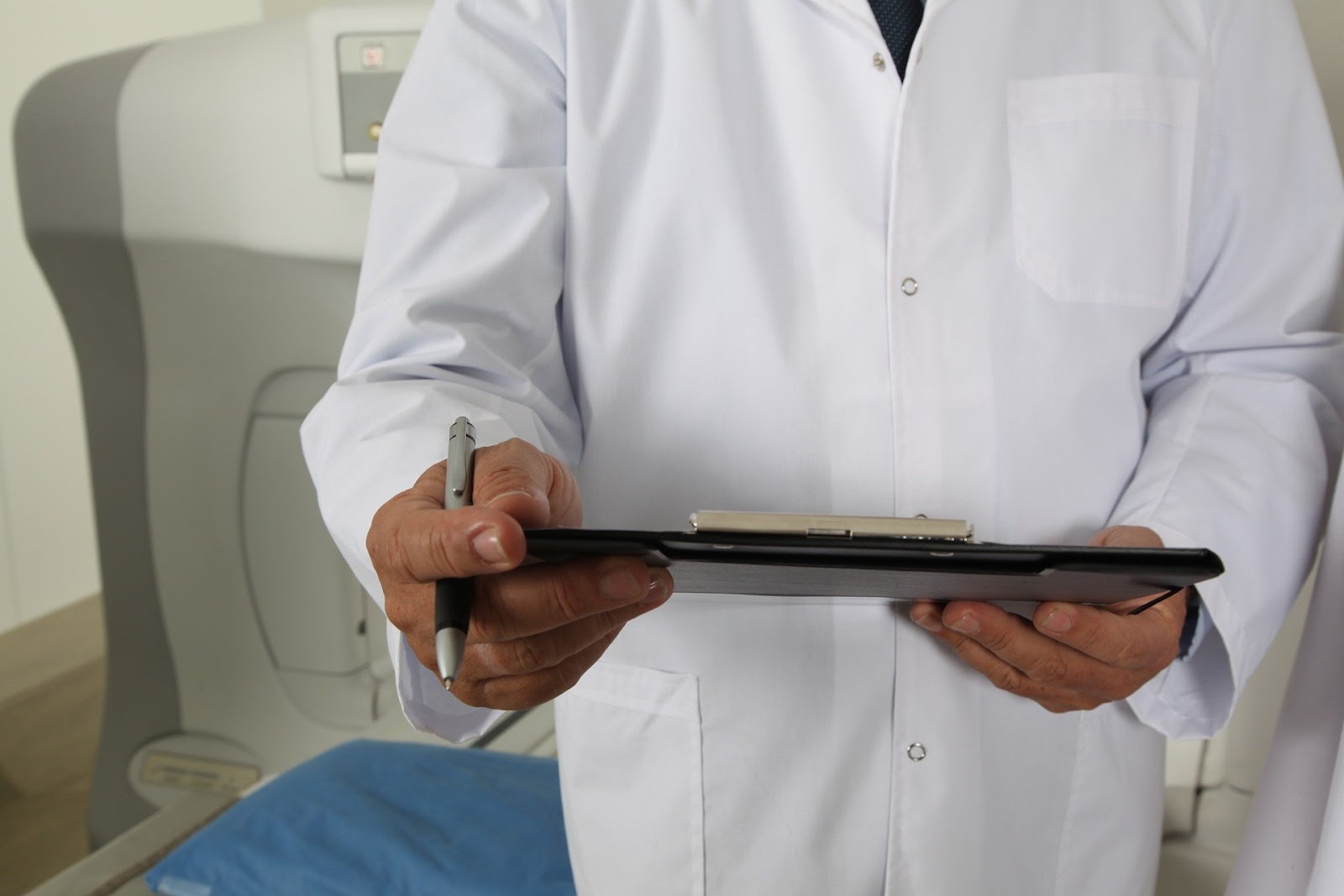 Whether you're a coordinator in the audit and appeals department in a big hospital or an office manager in a small private practice, audits are just another part of the job. They may not always be the most fun part of the job, but the right tools can make managing and responding to them much easier.
At Bluemark, we specialize in providing a wide spectrum of audit management solutions with extensive functionality. As we launch our esMD submission microapp, a brand new, free tool simplifying communication between auditors and providers, it only seems appropriate to reflect on our evolution.
Below you'll find the story of how our audit management solutions have evolved over the years from a local partnership to a modern and comprehensive software solution.
Part One: Where We Started
Bluemark officially opened its doors in New Paltz, New York in 2001. Our earliest projects were often the result of partnerships with hospitals and health care organizations like the Greater New York Hospital Association, or GNYHA.
GNYHA helps its member hospitals improve their patient care and operations. In 2006, when New York became one of the first states to undergo Medicare's new recovery audit contracts (RAC) audits, there were no tools available on the market to assist providers in managing the onerous response process. GNYHA needed a tool to help their members respond appropriately and efficiently.
Bluemark had a relationship with GNYHA prior to the introduction of RAC audits, so the collaboration made perfect sense. Together, Bluemark and GNYHA built our very first audit management software: GNYHA Tracker. We immediately signed up several hundred clients.
The first iteration of this software allowed for organization and team collaboration in responding to audits, gathering proper documentation ahead of deadlines and reporting on financial impact, success rates and other key metrics. The launch was a success, but, like any good software, it grew and evolved in response to a changing market.
Part Two: Responding to a Changing Market
The first important change was that the volume of RAC audits started to decrease as Medicaid and commercial insurance audits rose. Second, hospitals began to reorganize their audit response process, putting all audit response workers on one team. Finally, Bluemark became a certified Health Information Handler (HIH), officially licensed to remit and transmit sensitive medical documentation between audit contractors and hospitals. As a result of these paradigm shifts, we updated our original software to release GNYHA Tracker Pro.
This new and improved version accepted claims and remittance files, introduced commercial audit management features, allowed for customized audit creation and made use of Bluemark's new HIH status. We continued to expand our focus, selling to a wider audience outside of the GNYHA membership. We didn't know it at the time, but GNYHA Tracker was the start of something great that would lay the groundwork for our full range of audit management software products.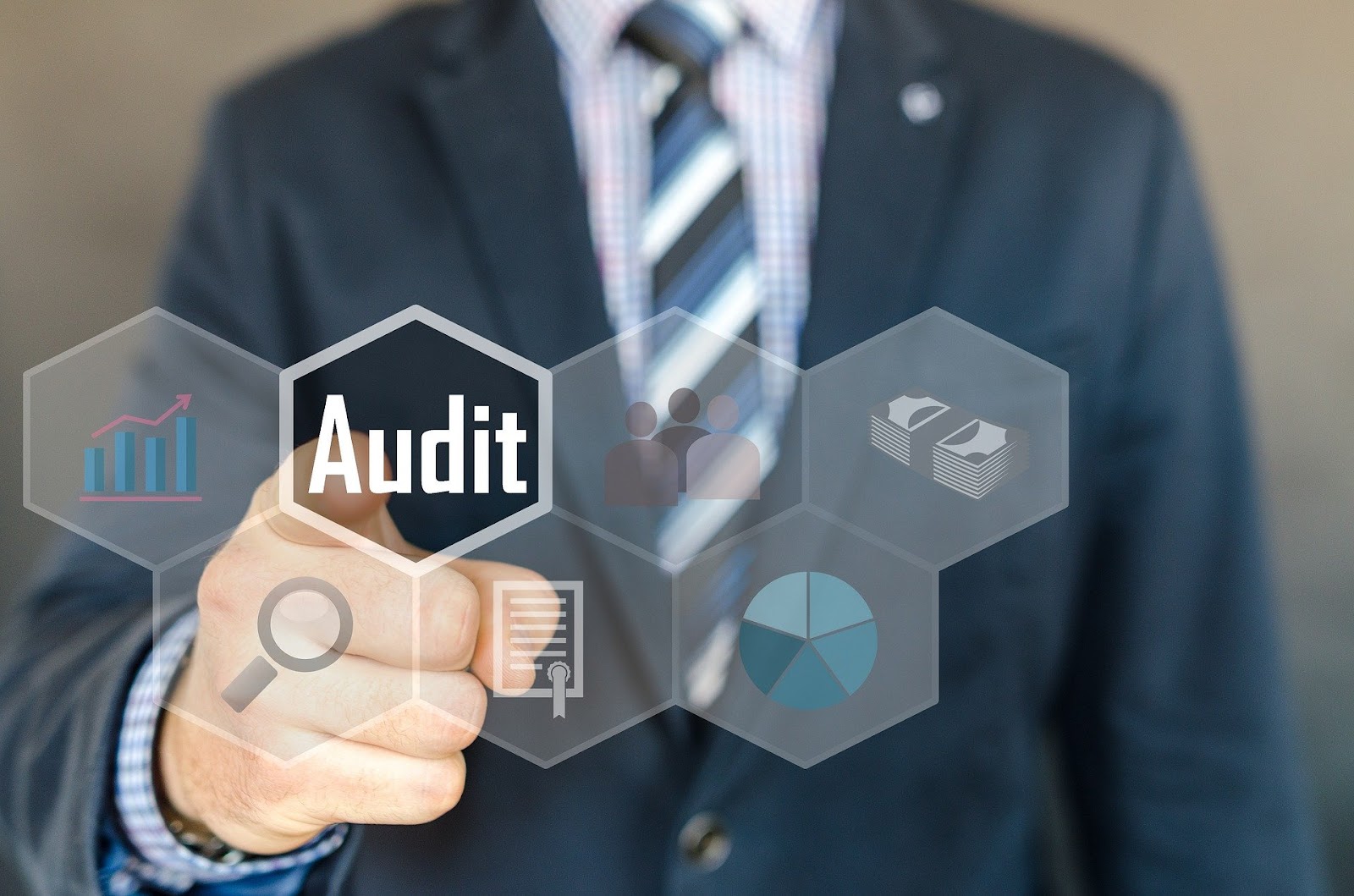 Part Three: Where We Are Now
Since 2006 and the launch of GNYHA Tracker, we've built off this core capability and created other solutions that meet different needs across the audit spectrum. The third version of Tracker was named Blueway Tracker, the name and product we still stand by and sell today. This third generation of the original software is truly the ultimate in audit management and response.
We also expanded our audit technology to include Blueway Portal with Full Cycle esMD, which provided a way for organizations to receive audit requests, submit documents and quickly respond to audits一all electronically. This functionality is also built into our Blueway Tracker software, creating a top-of-the-line, modernized audit management and response solution perfect for any hospital or health system.
Part Four: Introducing myesMD.com
The last ornament on this metaphorical audit tree is myesMD.com, a tool designed for smaller practices and providers seeking to electronically submit documents in response to audits. It delivers essential functionality for audit management at a more competitive cost. In fact, the entry level subscription offers the service for free.
Users have the option to add on more complex tools and integrations if needed, but for many providers, we anticipate the basics may be sufficient in managing electronic audit response.
Meet the Blueway Family of Solutions
Whether you're at the largest hospital in the world or working out of a small home office, our Blueway audit management solutions can help you respond efficiently and effectively to multiple audit types. We currently offer:
Blueway Tracker, our full, customizable and comprehensive audit management and response system. Available with full system integration or as a stand-alone solution.
Blueway Portal with full cycle esMD (two way document submission). The easiest way to receive audit requests and submit medical records and required documentation.
myesMD.com, an online portal that provides simplified electronic documentation for practices that need simple, budget-friendly solutions.
Part Five: Where We're Going
Today, the Blueway family of solutions is a far cry from its roots as a singular RAC audit response tool. Our wide range of software products has evolved and will continue to grow in response to the changing healthcare environment.
Just recently, the COVID-19 pandemic brought budget and staffing challenges to the healthcare environment, meaning both smaller organizations and large health systems needed easy-to-implement organizational tools. Bluemark has been proud to adapt and evolve our current audit solutions while releasing new products like myesMD.com. Whatever the next challenge the healthcare environment presents, our team is ready to respond and adapt.
In this industry, one size doesn't fit all. We continue to build off these foundational pieces and create new versions and specific solutions for different provider communities. When it comes to technology, the best solutions are the ones that update quickly in response to user needs. Our Blueway products won't look the same in a year and will most likely be unrecognizable in 10 years – and that's the way we want it.
In need of improved audit management? Interested in learning more about Blueway Tracker, Blueway Portal, or myesMD.com? Contact our team for answers to your questions or to schedule a free product demonstration today.